In order to ensure that the commitment to true love for a lifetime is true, , including uploading a positive personal photo, when they first purchase a DR engagement ring. DR will archive and keep consumers' information confidential. Consumers have plenty of time to consider this solemn vow before placing an order with Darry Ring. Once they are sure to place their order, Darry Ring will ask them to sign a DR ring certification of true love agreement, which cannot be changed or deleted in the future. Since DR engagement rings are only given to one person for a lifetime, once consumers sign the DR ring Certification, it indicates the opening of their lifetime commitment to true love.
Consumers must go through a verification process at the time of purchase to check if they have purchased any DR rings before. In addition, only members who have purchased a DR DR eternity ring diamond engagement ring are eligible to purchase other DR products, including wedding bands and true love gifts, such as diamond earrings, necklaces and bracelets, as a romantic continuation of the romantic true love.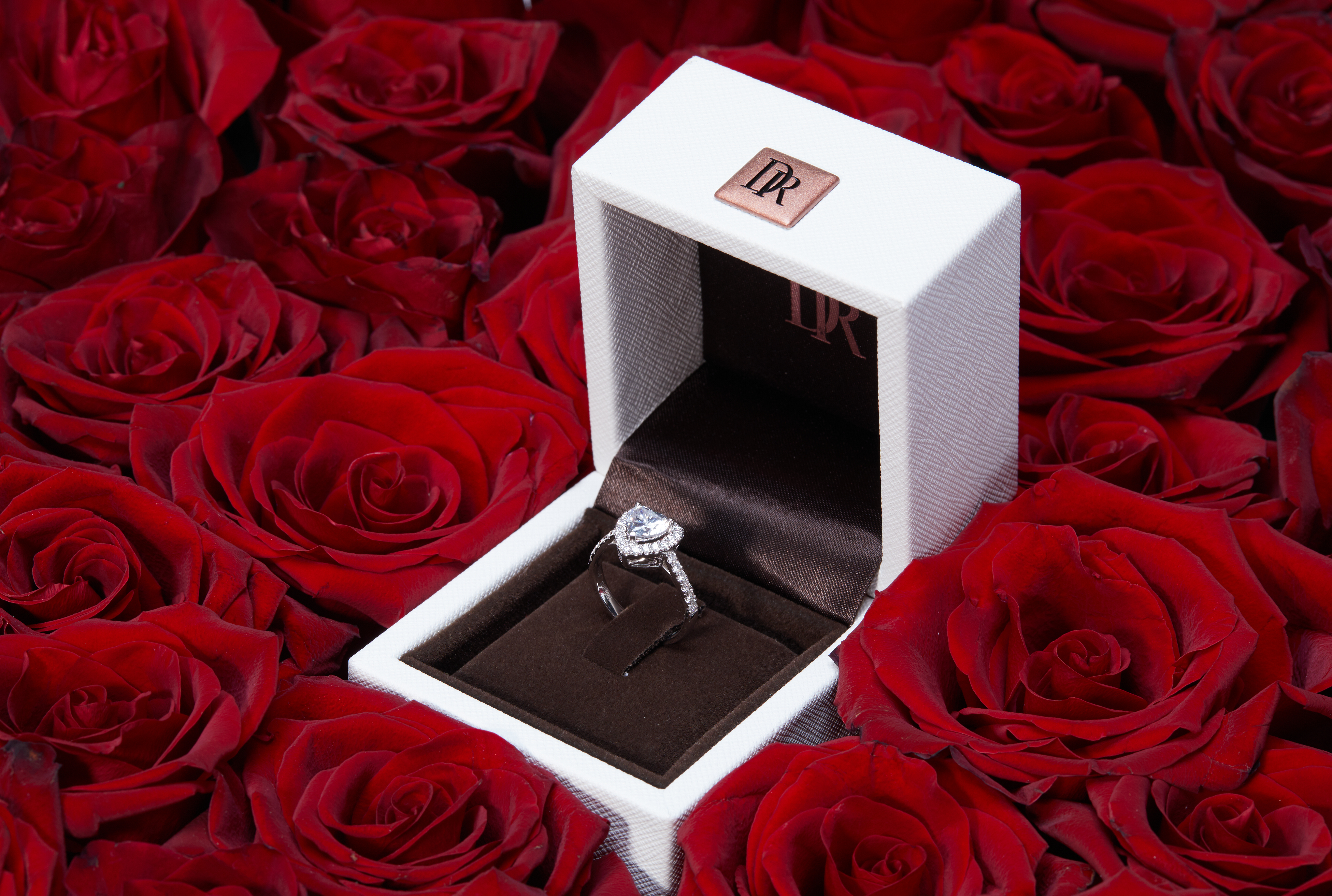 Darry Ring has always believed that love should be a commitment to trust, loyalty and responsibility. We want to provide you with the only opportunity to live out your commitment to the only true love of your life, and make it precious and worth remembering. Currently, there are over 400 Darry Ring stores worldwide, covering Paris, Hong Kong and about 110 cities in mainland China. In the future, more and more Darry Ring stores will be open in a growing speed to provide more opportunities for consumers practice commitment of true love.
If you have any questions about Darry Ring, please feel free to contact DR. We are committed to providing exclusive customization services for each customer.